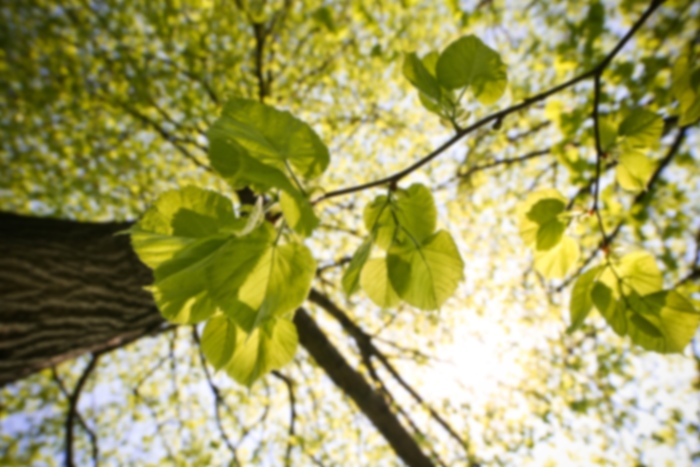 Timothy Tarkenton,
MD
Obstetrics and Gynecology
Dr. Tarkenton graduated from Texas Tech Health Science Center in Lubbock, Texas and received his residency training from the University of Texas Health Science Center in San Antonio, Texas. He is Board Certified by the American Board of Obstetrics and Gynecology, and his special interests include Infertility, Urogynecology, and Laproscopy. In addition, he is member of the Texas Medical Association, Texas Association of Obstetricians and Gynecologists, American Congress of Obstetricians and Gynecologists, and Society of Laparoendoscopic Surgeons. He has two beautiful daughters with his wife Kay, and during his spare time he enjoys hunting, fishing, and ranching. He is an avid Red Raiders and Cowboys fan.
No appointments available for selected appointment type.
First available appointment is on 9/3/19
Accepts most insurance. Contact your insurance provider for coverage information
Biopsies
cervix treatments
contraceptive devices
Excision
Female Exams
Incision & Drainage